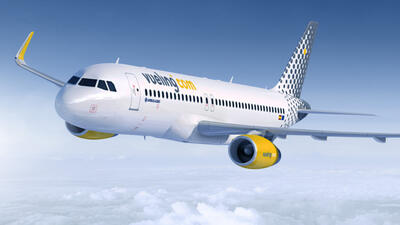 Initial Human Factors in Flight Safety 8-12 May 2023, Sitges, Spain
6 January 2023
This 5-day training course will be delivered by the experienced team of Brent Hayward and Alan Hobbs, together with special guest presenter, clinical and health psychologist Catarina Cunha.
Completion of this course is recognised by EAAP as contributing towards the requirements for accreditation as an Aviation Psychologist or Human Factors Specialist.
Related link
---
Next News Archive:
20/1/2023 1st ITAPA Convention
Previous News Archive:
28/12/2022 EAAP publishes "Selection in Aviation"
---