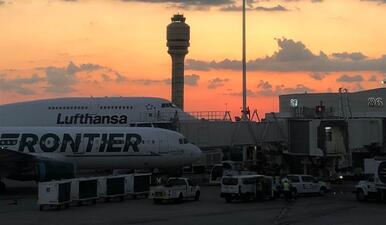 EAAP publishes "Selection in Aviation"
28 December 2022
EAAP has now published the 2022 "Selection in Aviation: A European Association for Aviation Psychology Report".
The report was written by the EAAP Working Group on Selection composed of Jenny Eaglestone, Diane Damos, Hans-Jürgen Hörmann, Karien Stadler and Jóhann Wium. The report takes the reader from reasons for selection, to the history of selection in aviation, to recommendations for designing, validating and implementing selection procedure. The report also includes a checklist to assist selection specialists with the technical aspects of a selection procedure and the results from a Common Practices of Psychological Selection survey done in 2020.
The report is accessible to members in the EAAP Member's Download Area under "Other".
---
Next Latest News:
6/1/2023 Initial Human Factors in Flight Safety 8-12 May 2023, Sitges, Spain
Previous Latest News:
23/12/2022 EFPA December New Magazine
---