EAAP Recognised Courses
EAAP may recognise a training course or conference as course to meet the requirements for accreditation as Aviation Psychologist or Human Factors Specialist based on the following criteria:
Prior approval of the course content (syllabus and learning objectives)
Submission of course feedback from previous courses for quality assessment purposes
Provision of a significant reduction of course fees for EAAP members
Continuous evaluation of the course through Feedback form
If you would like to offer a training course, get a course recognised by EAAP or are interested in certain training courses, please contact the EAAP Training Coordinator
2018 Courses
More courses: 2019 | 2018 | 2017 | 2016 | 2015 | 2014 | 2013 | 2012 | 2011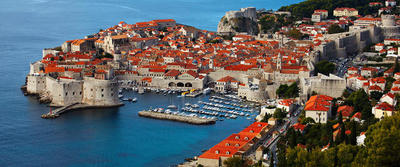 The next EAAP Conference dedicated to "Connecting People, Organisations and Technology in Aviation" will be held at Hotel Dubrovnik Palace in Croatia....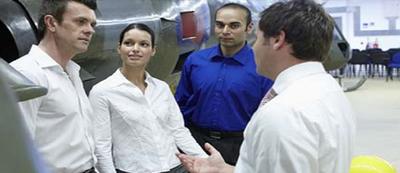 Since autumn 2014 Coventry University is offering a Master Program in Aviation Human Factors. For informal discussions about this course, please contact...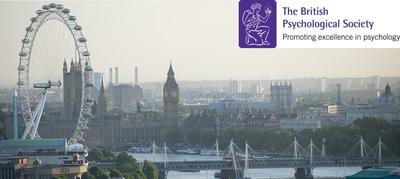 The course is organized by the British Psychological Society (BPS) and now recognized by EAAP as one of the courses that count for accreditation as Aviation...
Previous Courses
June 2018
DLR Psychological Selection Course for Operational Staff in Aviation - 11-14 June 2018 Hamburg - DLR will be hosting another edition of their Psychological Selection Course for Operational Staff in Aviation in Hamburg. For further information please...