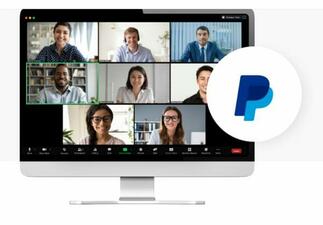 EAAP Webinar & Virtual Workshop Week: 28 Sep - 02 Oct 2020 online via Zoom
28 September 2020
As a replacement for the 2020 conference EAAP will offer a series of webinars and virtual workshops exclusively for EAAP members.
All webinars and workshops will be online via Zoom, chaired by an EAAP Board Member. The programme is exclusively for EAAP members. Participants require a laptop, tablet, PC or smartphone with loudspeaker and microphone (preferably with the Zoom App installed) to join the sessions. Registration will be managed through the conference management app whova.com/
Registration necessary, deadline: 4th September 2020
In total we will be offering 9 webinars and 4 workshops, all free of charge. EAAP members wishing to apply for accreditation (or to renew their accreditation) who participate in a minimum of 4 workshops/ webinars, can use it to count towards their EAAP accreditation as half a course.
The EAAP Board would like to thank all workshop facilitators and webinar speakers for their contribution to a very attractive program for our members.
All details can be found on the Conference Management website:
conference.eaap.net/program.html
---
More EAAP Recognised Courses:
---