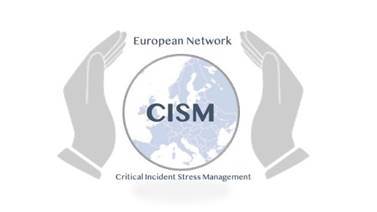 European CISM Conference 14 -15 October 2021, Lucerne, Switzerland
2 April 2021
The European CISM Conference will include interactive and practical activities as well as a mix of presentations / research studies in crisis interventions, case studies and lectures. A full program / list of speakers will be published shortly.
---
Next News Archive:
7/4/2021 EFPA calls on the EU to make 'EU4Health count 4MentalHealth2'
Previous News Archive:
2/3/2021 ESASI Focus on..
---