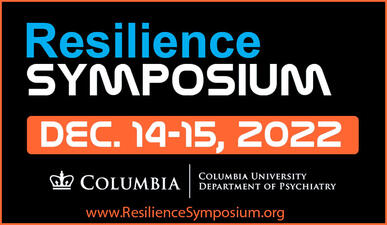 Resilience Symposium 2022: In Awe of Space
14 December 2022
Join virtually via Zoom Dec. 14-15 to learn about the inspiring work NASA and other space experts do and how they apply the concept of awe and resilience with their work.
Each session these space experts are joined by non-space related professionals (including an FBI hostage negotiator, real estate CEO, mental health experts, and others) to guide the Q&A and discussion.
We all deserve to have positive mental health and that certainly includes you so join us - it's free!
Related link
---
Next News Archive:
23/12/2022 EFPA December New Magazine
Previous News Archive:
28/11/2022 Problem solving and Procedures - How people handle unexpected situations
---