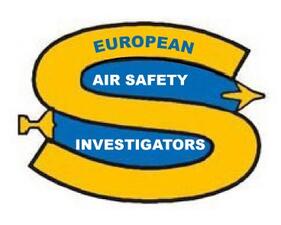 ESASI Regional Seminar - new date: spring 2021
24 March 2020
The ESASI Committee has been closely monitoring the COVID-19 crisis and its impact on the aviation industry.
Because of these exceptional circumstances, the ESASI Committee and the TSB Hungary decided to postpone the ESASI Seminar to early Spring 2021 (instead of 3 to 4 June 2020). Our aim is to hold the postponed seminar back to back with an ECAC ACC meeting in the same approach as it was envisaged this year.
For those who already paid their registration fees, we can either keep your registration for next year or reimburse you. The first option has our preference to minimize the administrative tasks for our treasurer.
The ESASI Committee will revert to you as soon as we have new dates.
We hope that this crisis will be over soon and wish you all the best in these difficult times.
Best regards,
Your ESASI Committee
---
Next News Archive:
9/4/2020 EAAP34 Conference postponed until 2021!
Previous News Archive:
20/3/2020 New EFPA news magazine online now!
---