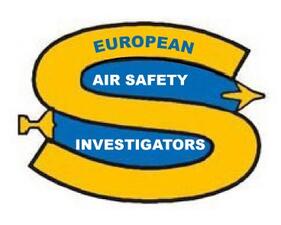 ESASI Regional Seminar 2020
8 February 2020
Registrations are now open for the 10th ESASI Regional Seminar, in Budapest, Hungary on 3rd and 4th June 2020.
This seminar will be arranged back-to-back with ECAC ACC that is scheduled for 2nd June 2020.
The aim of the seminar is to keep the European air safety investigation community abreast of current developments and evolving best practice in aircraft safety investigation. As in previous years, the seminar will include presentations on case studies, the European environment, challenges of modern air safety investigations and human factors in aircraft accidents and incidents.
The conference is scheduled to start at 09:00 on 3 June 2020, ending at 13:00 on the 4 June.
For registrations please visit the website.
---
Next Latest News:
9/2/2020 Latest ESASI News online now!
Previous Latest News:
5/2/2020 ICUAS '20
---