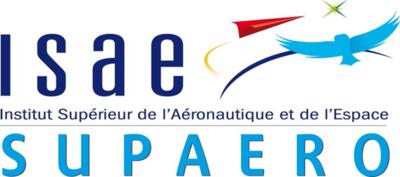 MSc. Human Factors, HF420: Experimentation and measures - January 2020 (Toulouse, FR)
27 January 2020
This course focuses on the five main physiological sensors dedicated to measure human performance and mental activity. The students learn the know-how of technical, measurements and signal processing issues for each of these sensors.
All courses and practical works are taught with a view to apply the acquired knowledge to the aeronautical and transportation domains.
This module is one of four modules, each is 25 hours.
EAAP discount 5%.
For more info please send an email to
File downloads
---
More EAAP Recognised Courses:
---