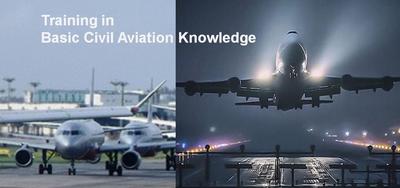 Training in Basic Civil Aviation Knowledge: 26-28 September 2019 Hamburg, DE
26 September 2019
This 2-day course is organised and conducted by Dr. Rainer Brorsen atcc (aviation: training coaching consulting) and is targeted at all practitioners without prior aviation knowledge (e.g. who recently started working, also in projects in aviation or are interested in aviation). The open course is held in German, but could also be organised in English if enough participants are interested.
The 2-day classroom course can be combined with a third practical day including an airport excursion and simulator session (an additional fee applies).
EAAP has recognised this course for Affiliate Members and students of all ages who are interested in becoming a Junior Aviation Psychologist without prior knowledge in Aviation. EAAP members will receive a discount on the course fee.
For all questions regarding course content, training objectives and fees and conditions please contact Dr. Rainer Brorsen via email: or visit www.drbrorsen.de
Related link
---
More EAAP Recognised Courses:
26/9/2019

Training in Basic Civil Aviation Knowledge: 26-28 September 2019 Hamburg, DE
---