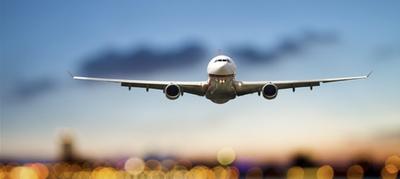 CRM & Aviation Human Factors Conference: 3-5 September 2019 Gold Coast, AU
3 September 2019
PACDEFF is the largest CRM, NTS and Aviation Human Factors Conference of its type in the world and is now recognised by EAAP. The conference has been running annually since 2008 and is expecting around 300 attendees in 2019. It will be held on Australia's magnificent Gold Coast, at the Crowne Plaza Hotel, over 3-5 September, 2019.
The forum is intended as a non-profit, non-partisanopportunity for Human Factors practitioners to meet and discuss contemporary issues in the Human Factors field, with an emphasis on Aviation Human Factors and Airline Human Factors training. A diverse range of presentations and interactive workshops are providedeach year, with speakers and delegates attending from all over the world. There are currently still some speaker slots available, with all Human Factors topics considered, and we would welcome any expressions of interest for the remaining speaker positions.
Please visit the PACDEFF website at www.pacdeff.com for more information, or for contact information regarding speaker positions.
Related link
---
More EAAP Recognised Courses:
---