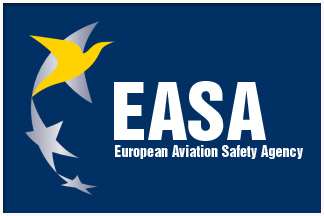 Open for consultation - EASA and Artificial Intelligence
12 May 2023
Machine learning has gained popularity in recent years, with applications ranging from predictive maintenance to image and speech recognition. In the aviation industry, machine learning has the potential to improve safety and efficiency, support sustainable aviation, enhance the passengers experience and reduce costs.
However, the adoption of machine learning in the aviation industry presents some unique challenges, when it comes to ensuring the safety of the operations. In this context, this new revision of the EASA AI Concept Paper provides guidance for the development and deployment of Level 1 and Level 2 AI-based systems for safety-related applications.
For more information on the AI Concept paper and the consultation process, click the link below.
Related link
---
Next News Archive:
31/5/2023 International Symposium on Aviation Psychology 2023 - USA
Previous News Archive:
8/4/2023 EFPA celebrates World Health Day
---