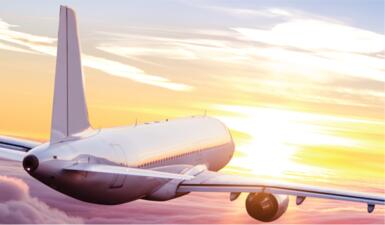 The Pilot Survey 2021
5 April 2021
A total of 2598 pilots took part in this suvery covering a number of topics such as which pilots are still employed and flying? Who is unemployed? Are unemployed pilots in recruitment processes? Do pilots feel valued? And are pilots stressed?
These are just a few of the questions covered in this interesting read.
You can download the survey below!
File downloads
---
Next Featured by EAAP:
14/7/2021 ICAO Mental Health Work Group - Publications available for download online
Previous Featured by EAAP:
18/12/2020 ICAM 2020 postponed to 2022
---