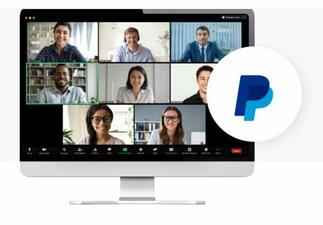 EAAP Online Meeting & Virtual Workshop Week: 28 Sep - 02 Oct 2020
29 July 2020
From 28th September to 2nd October EAAP will be hosting an Online Meeting and Virtual Workshop week for all members.
For more information including the programme and registration details please click on the link below.
If you experience any technical problems in the course of the registration process, please send an email to .
Related link
---
Next Latest News:
20/9/2020 EASA webinar series on Support Programmes
Previous Latest News:
17/7/2020 New ESASI newletter !
---