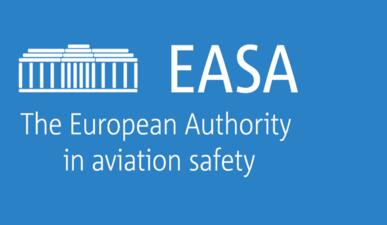 EASA implementation workshop support programme
10 March 2020
NEW DATE: 17th September 2020
With this Workshop, EASA aims to provide implementation support to the European aviation industry ahead of the application of new safety rules to allow airlines to set up the necessary processes. The Workshop is addressed to European national competent authorities, airline operators and aircrew. It will showcase practical examples of how to implement a support programme along the following themes:
- how to set up a multi-stakeholder support programmes;
- the importance of trust and confidentiality;
- support programmes for small operators;
- what is the role of peers and trained mental health professionals in support programmes;
- when to seek aero-medical advice in case of a decrease of medical fitness;
- how to establish an interface between the support programme and the operator's management system while ensuring confidentiality;
- the role of the authority in supporting the implementation and in overseeing support programmes.
Related link
---
Next Featured by EAAP:
8/4/2020 COVID-19 crisis and its effect on aviation mental health
Previous Featured by EAAP:
10/2/2020 EPPSI Guide available for download
---