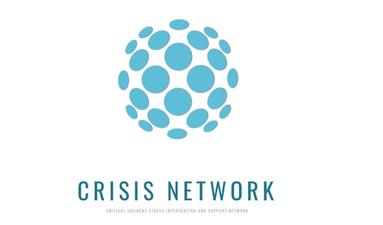 European CISM Symposium 20-21 November 2018 in Amsterdam (NL)
14 July 2018
The Critical Incident Stress Intervention and Support Network brings together over 200 delegates from across Europe to discuss topics related to crisis intervention.
Round table settings will provide a forum for networking, and learning and development among the participants.
Presentations will include:
International keynote speakers (to be confirmed)
New research
Innovative Crisis Intervention programmes
Counter-terror recovery
Critical incident case studies
The future – CISM and beyond
A number of breakaway and fringe workshops will be provided, along with vital networking opportunities.
For all details please refer to the crisis network website:
crisis.network/event/european-symposium/
Related link
---
Next News Archive:
28/7/2018 EFPA News Magazine July 2018
Previous News Archive:
14/7/2018 ISAP'19: Next generation aviation: challenges in future aviation systems 1-5 July 2019, Graz (Austria)
---