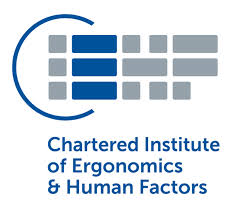 Human Factors in Aviation Safety Event UK
9 November 2015
The new Human Factors in Aviation Event will be held by the Chartered Institute of Ergonomics and Human Factors from 09-10 November 2015 at Radisson Blue at East Midlands Airport (EMA) in the UK.
For any questions please contact Wen-Chi Li:
Wen-Chin Li PhD C.ErgHF
Senior Lecturer, Safety and Accident Investigation Centre
Martell House, Cranfield University, Bedfordshire, MK43 0TR
United Kingdom
E-Mail:
Website: www.cranfield.ac.uk
Related link
---
Next News Archive:
11/9/2016 EAAP Online Journal Access!
Previous News Archive:
2/11/2015 EAAP New Best Paper Award!
---