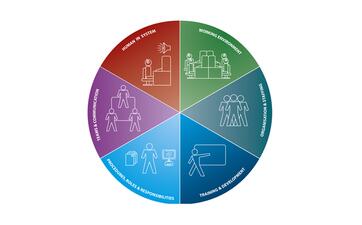 What do we mean by context in engineering and operations?
6 September 2023
EUROCONTROL is hosting a free webinar on context in human system integration. The webinar will explore the context regarding what can be expected and unexpected. More specifically, how this contextual dimension supports the description of cognitive processes such as procedural following and problem-solving.
Related link
---
Next News Archive:
12/9/2023 PACDEFF 2023
Previous News Archive:
26/7/2023 EASA celebrates it's 21st anniversary!
---