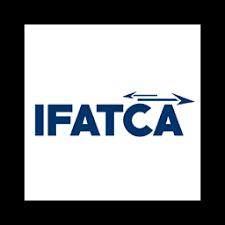 IFATCA webinar series on CISM - part 4
24 July 2023
The International Federation of Air Traffic Controllers' Association (IFATCA) is hosting a four-part webinar series on stress, critical incidents, CISM and peer support.
The second part, "Practical Sharing" will be held at 06:00 GMT on Wednesday July 26th. The webinar is free of charge but requires registration through the link below or through the QR code on the event's flyer.
File downloads
Related link
---
Next News Archive:
26/7/2023 EASA celebrates it's 21st anniversary!
Previous News Archive:
31/5/2023 EFPA May Newsletter
---