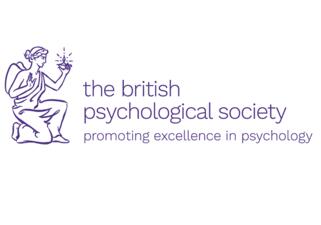 Clinical skills for working with air crew 20-21 June 2023, London, UK
20 June 2023
Public and industry attention has been forced to focus on the psychological wellbeing of aircrew, especially pilots, air traffic controllers, maintenance engineers and cabin crew, and a need for developed and specialist psychological skills in aviation. This two-day workshop addresses the systemic and regulatory challenges in working with aircrew to equip Practitioner Psychologists to match an increasing demand for psychological assessment and intervention in aviation. The workshop will introduce the main general clinical skills applied in Aviation Psychology.
Psychological problems among crew, especially pilots, are an insidious threat to safety because of impairments to task performance. Crew licensing authorities worldwide specify the minimum medical requirements crew must meet to be able to fly, and psychologists have an increasingly important role in pre-training psychological screening, assessing licensed crew, preparing reports for crew licensing authorities and in supporting aviation personnel who work in safety critical roles in order to prevent mental health problems from arising in the first place. Recent aviation accidents have highlighted the importance of psychological issues in flight safety, and the starting point is an understanding what makes being a pilot unique. Pilots have no office, work shifts, are required to undertake multiple tasks at 35,000 feet, are frequently absent from home and their regular social support and travel across time zones leading to fatigue. They are constantly assessed in the course of their duties or in simulators; their health is comprehensively checked at least annually and they are subjected to scrupulous monitoring of their every action.
This workshop aims to introduce practitioner psychologists with the relevant concepts, underpinning research and skills to begin working with pilots and other occupational groups in aviation. It covers six broad topics: (a) The work and personal lives of pilots and cabin crew (b) Pilot medical licensing requirements, with an emphasis on psychological, psychiatric and neurological exclusions (c) Common mental health problems among crew (d) Psychological assessment and reporting on findings from aptitude, mental health, personality and neuropsychological tests (e) Adapting psychological interventions for aircrew, and (f) A cursory overview of the psychology of human factors and air safety and disaster support.
Related link
---
More EAAP Recognised Courses:
20/6/2023

Clinical skills for working with air crew 20-21 June 2023, London, UK
---