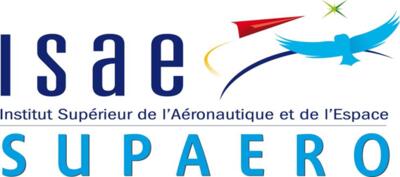 MSc. Human Factors, HF430: Advanced techniques - March 2020
9 March 2020
The objective of this course is to provide engineers with a high-level multi-disciplinary approach and state-of-the art knowledge to analyze operators at work.
After completing this course, participants will be able to:
Assess operators' cognitive state using in-lab and in-flight measurements
Interact with experts of the Human Factors and Neuroscience domains to improve flight safety.
This module is one of four modules, each module is 25 hours.
An 5% EAAP discount applies.
For more info please contact:
The course will be held in Toulouse (France).
File downloads
---
More EAAP Recognised Courses:
---