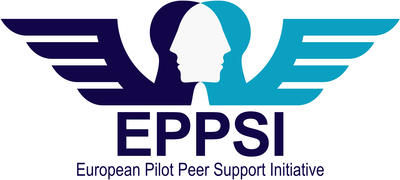 Updated agenda: EPPSI Workshop 20-21 June 2018 in Frankfurt
7 June 2018
The European Pilot Peer Support Initiative have organised a 2-day workshop on aircrew peer support and how to get it functioning effectively.Keynote speakers come from Airlines, Pilot Associations, The Regulators, Peer Support Providers and Mental Health organizations and will share with you their broad experience with peer support programs and their successful implementation.
The program will also offer time for answering and discussing questions you may have about the challenges of creating trust and the practical implementation of a peer support program suited to your own organisation.
Please find the udpated agenda below.
For all information please visit the EPPSI website.
File downloads
Related link
---
Next Featured by EAAP:
14/7/2018 Report from EPPSI Workshop in Frankfurt
Previous Featured by EAAP:
6/5/2018 Rob Lee passed away. Nachruf der Deutschen militärischen Flugpsychologie
---