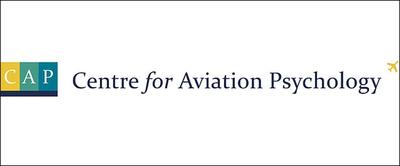 Clinical Skills for Working with Air Crew, 29-30 June, Zurich
29 June 2017
The 2-day workshop will be taught by Prof. Robert Bor and addresses the systemic and regulatory challenges in working with aircrew.
Please contact for further details.
The workshop is primarily aimed at practitioner psychologists from Clinical, Counselling and Occupational Psychology, and secondarily Forensic and Neuropsychology and Health Psychologists interesting in working within the airline industry. It assumes no prior skills or expertise in this specialist area.
Related link
---
More EAAP Recognised Courses:
29/6/2017

Clinical Skills for Working with Air Crew, 29-30 June, Zurich
---