Latest News and Coming Events:
The course will be held from 15-19 May 2016 in Dubai (UAE). kindly hosted by Emirates Airlines. Previous attendance at an initial EAAP HF in Flight Safety course is a prerequisite.... more»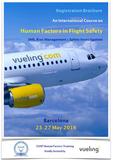 The course will be held from 23-27 May 2016 in Barcelona kindly hosted by Vueling Airlines. Please find the Registration Brochure below. If you are interested in this course, please... more»
For informal discussions about this course, please contact the course director Dr Rebecca Grant: postgraduate@coventry.ac.uk more»
During the past months, the EAAP board had meetings and discussions with the European Society for Aerospace Medicine (ESAM) and the European Cockpit Association (ECA) in a tripartite... more»
Featured from EAAP:
Dr. Konrad Steininger, last of the EAAP founders, died aged 94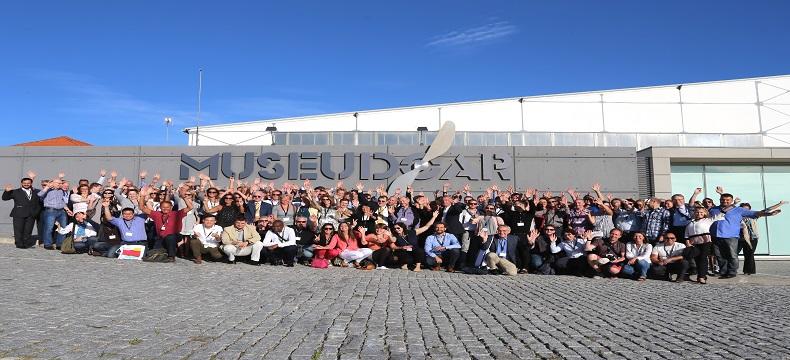 EAAP Honorary Member Dr. Konrad Steininger
died on 20th March 2016 aged 94.
Dr. Steininger was one of the first aviation psychologists who founded (W)EAAP in the fifties.
In Germany he was founder and head of the
DLR Department of Aerospace Psychology for
more than 30 years until his retirement in 1986.
Konrad Steininger always supported a scientific approach in the field of aviation psychology and stood for quality especially regarding the psychological selection of pilots.
His enthusiasm for flying in general and for
aviation psychology in particular will always
be in our memories.