Latest News and Coming Events:
The 32nd EAAP Conference will be held from 26-30 September 2016 at Hotel Quinta da Marinha in Cascais (Portugal). more»
The course will be held from 15-19 May 2016 in Dubai (UAE). kindly hosted by Emirates Airlines. Previous attendance at an initial EAAP HF in Flight Safety course is a prerequisite.... more»

The new Human Factors in Aviation Event will be held by the Chartered Institute of Ergonomics and Human Factors from 09-10 November 2015 at Radisson Blue at East Midlands Airport (EMA)... more»

The HFES Conferece will be held from October 14-16, 2015 in Groningen, the Netherlands. Abstract submission deadline is May 31, 2015. more»
Featured from EAAP:
EAAP Journal: Volume 5/ 2, November 2015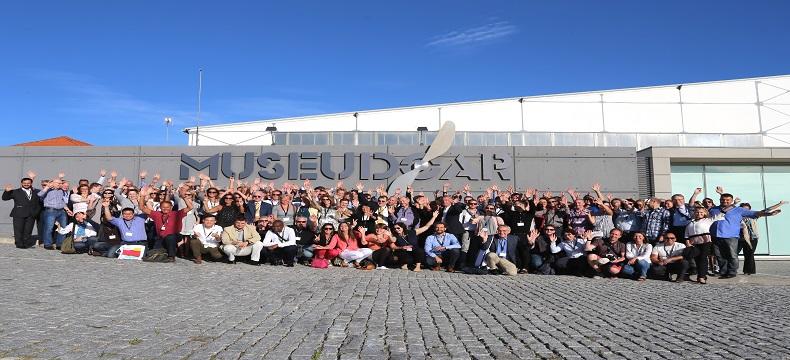 The EAAP journal Aviation Psychology and Applied Human Factors is published twice a year by Hogrefe in collaboration with the Australian Aviation Psychology Association.
--> GO TO LATEST JOURNAL ISSUE
How to active my online subscription?
EAAP membership includes a free copy as well as online access to the EAAP Journal. In order to activate your online subscription please click HERE.
EAAP Best Paper Award
The new annual EAAP Best Paper Award recognizes excellence in aviation psychology and human factors research. All information on submission and eligibility HERE.