Latest News and Coming Events:

From 27-30 April 2015 DLR Hamburg is organising a new course on "Psychological Selection of Operational Staff in Aviation" in Hamburg. DLR... more»

The next Human Factors in Flight Safety Course including SMS, Risk Management and Safety Investigation will be held from 10-14 May 2015 in Dubai... more»

The 2nd African Symposium on Human Factors and Aviation Safety will be held from 7-11 September 2015 in Cape Town, South Africa. For further... more»

Registration and Details please contact: Pamela Tsang (Program Co-Chair) isap2015@isap.wright.edu more»
Featured from EAAP:
New EAAP Board 2014!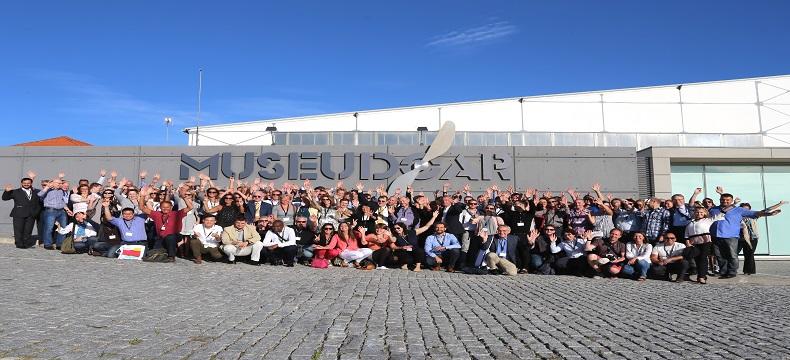 Prof. Peter Jorna (EAAP President 2004-2014) and Dr. Don Harris (Chief Editor 2010-2014) stepped down at the EAAP Business Meeting during the the 31st EAAP Conference in Malta. The board would like to thank Peter and Don for all their commitment and dedication to EAAP!
At the same time the EAAP board welcomes Mrs. Cristina Albuquerque from Portugal and Dr. Ioana Koglbauer from Austria as new members of the board!
André Droog from The Netherlands, EAAP Secretary General from 2002-2014, has been elected the new President of EAAP.
Michaela Schwarz (EAAP Webmaster 2010-2014) has stepped up as new EAAP Secretary General.