Latest News and Coming Events:

The new Human Factors in Aviation Event will be held by the Chartered Institute of Ergonomics and Human Factors on 09 November 2015 at Radisson Blue at East Midlands Airport (EMA) in... more»

The HFES Conferece will be held from October 14-16, 2015 in Groningen, the Netherlands. Abstract submission deadline is May 31, 2015. more»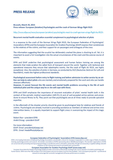 In a response to the crash of the Germanwings flight 9525, EFPA and EAAP express their condolences to the relatives of the victims, and their support for air passengers and colleagues... more»

The 2nd African Symposium on Human Factors and Aviation Safety will be held from 7-11 September 2015 in Cape Town, South Africa. For further details please contact Andrew.Thatcher@wits.ac.za[Prof.... more»
Featured from EAAP:
32EAAP Conference 26-30 September 2016 in Cascais (Portugal)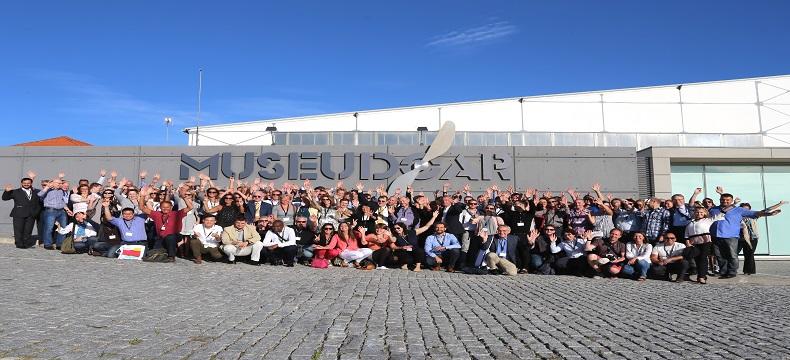 The 32EAAP Conference will take place from 26-30 September 2016 at the Hotel Quinta da Marinha Resort in Cascais (Portugal).