Latest News and Coming Events:
For informal discussions about this course, please contact the course director Dr Rebecca Grant: postgraduate@coventry.ac.uk more»

Lufthansa Flight Training is pleased to organise the 2nd conference at the Lufthansa Conference and Training Center in Seeheim themed at Enabling People. Enhancing Safety. EAAP members... more»
The 2-day workshop is organized by the British Psychological Society and will be held from 06-07 October 2016 at the BPS Office in Leicester, UK. All details and registration online. more»
During the past months, the EAAP board had meetings and discussions with the European Society for Aerospace Medicine (ESAM) and the European Cockpit Association (ECA) in a tripartite... more»
Featured from EAAP:
Aircrew Medical Fitness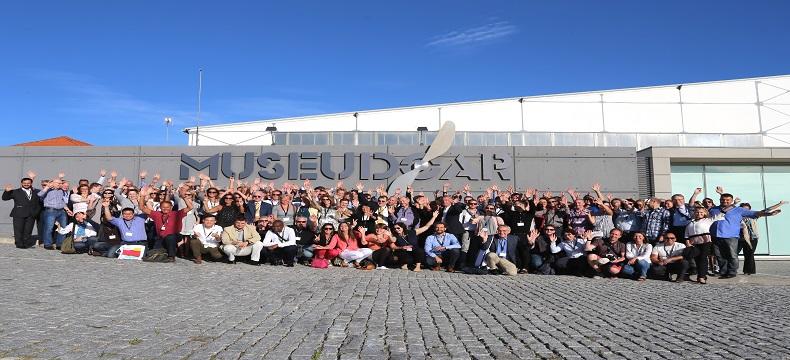 EAAP is closely working together with the European Cockpit Association (ECA) and the European Society of Aerospace Medicine (ESAM) to facilitate Aircrew Medical Fitness.
All relevant information and publications can be accessed via the ECA website